Easter Egg Hunt In Mission Bay
An Ugly Christmas
A special thanks to everyone who came out and made our Ugly Christmas celebration a huge success. Please feel free to download your picture from here, and if you have difficulties in doing so please email us at uglychristmas@missionbay.church.
We hope to serve you again in the near future!
- Joel Slater (Lead Pastor of MissionBay.Church)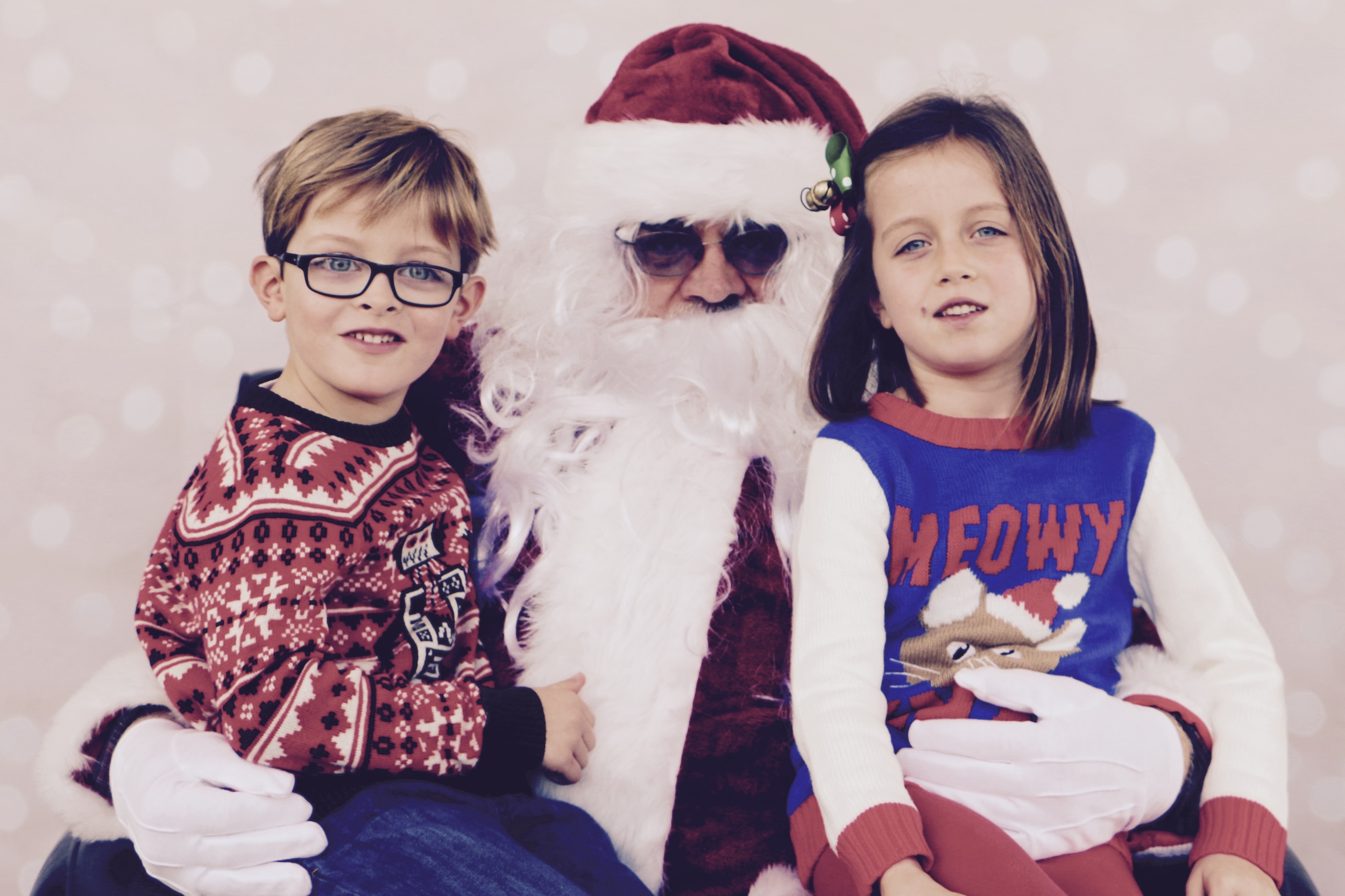 Thanksgiving @ Crescent Cove
Thanks to all who made this amazing event happen! The recipients of the 11 boxes MB.C delivered were overwhelmed with your generosity. Click through the photo slide show below!